2022 Pooh Maddan/Eric Koch Living Scholar Challenge
Five years ago a small group of UCSB Men's Swimming alums banded together to collectively raise $5,000 to fund a Living Scholar in memory of former teammate and friend David "Pooh" Maddan '03.
The effort has grown to include an additional Living Scholar to benefit Men's Swimming in memory of another friend and former teammate, Eric Koch '05.
Pooh and Eric's families have also generously supported this effort.  Last year a small group of Women's Swimming alums stepped forward to fund a Living Scholar to benefit the women's team also in memory of Pooh. 
We hope to continue to grow the support for UCSB Swimming and are well on our way again this year.  Thank you for helping honor Pooh and Eric by keeping their memory alive in this tangible connection to the current Gaucho team!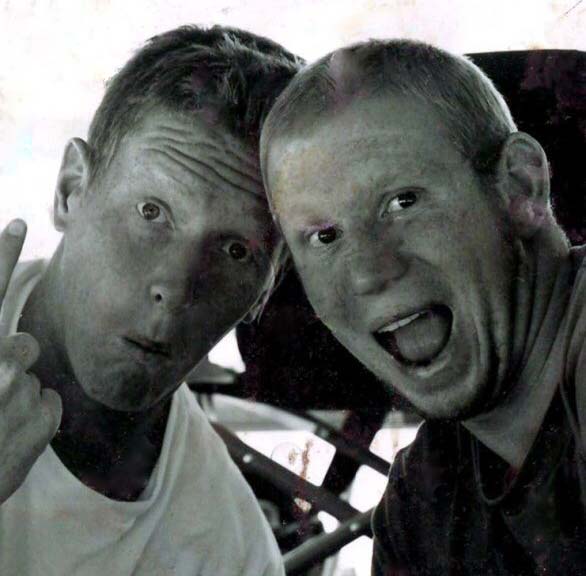 Thank you to our generous donors who have already contributed to this project:
MEN'S LIVING SCHOLAR
GOAL:
$10,000
WOMEN'S LIVING SCHOLAR
GOAL:
$5,000
Give now to participate in the giving challenge:
For more information please contact Matt English at
matt.english@ucsb.edu
or call 805-893-4537.