FUNDRAISER FOR MEN'S WATER POLO
Carefully selected in consultation with the coaches, this online campaign will only be open for 10 days.
Only the items fully funded will be purchased and will be onsite and in use by fall 2017.
The items below will provide an immediate and direct benefit to each of our athletes and the program as a whole.
The items we are funding include:
Normatech Full Body Recovery System
Team room video monitor
Onsite storage shed
Team benches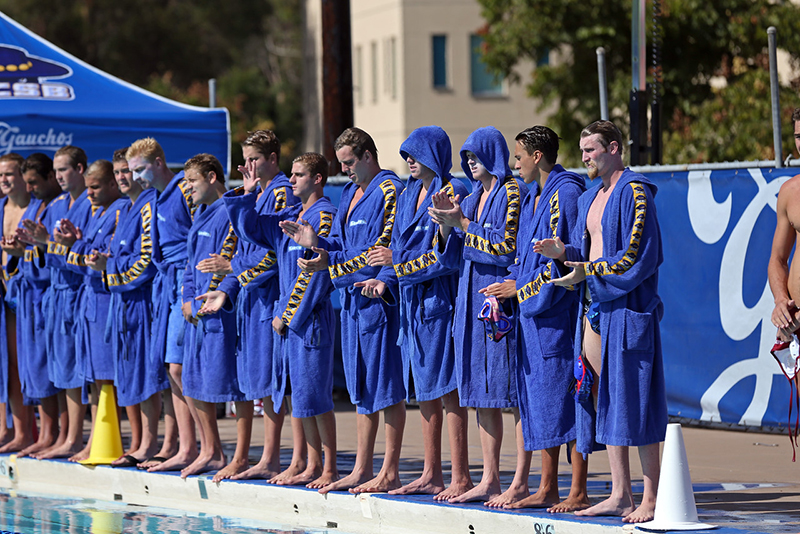 Thank you to the generous donors who have already donated to the project:
Mark & Holly Haket
Kent & Kathleen Schaum
Amy Mayer
Steve & Kimberly Rodosky
Beverly & John Vasquez
Jack & Paige Likins
John Winther
Justyn Barrios
David & Denise Lott
Kayla Smith
Heather & Doug Norton
Jennifer & Thomas Fellner
Craig & Michelle Taylor
Patrick & Susan Wilde
Renee Brown
Pat & Fred Schaum
Santa Barbara Sand & Top Soil Corp.
Denise Young