XC/TRACK & FIELD ALUMNI GIVING CHALLENGE
A donation to UCSB Cross Country and Track & Field scholarships will help provide the resources necessary for our student-athletes to compete at the Division 1 level and stay competitive with other top programs in the West Region.
Gifts to the Gaucho Alumni Scholarship Fund for Cross Country and Track & Field provide financial assistance to student-athletes participating in the two sports.
Gifts to this fund directly supplement the existing scholarship budget and help the program keep pace with its peers in the Big West Conference.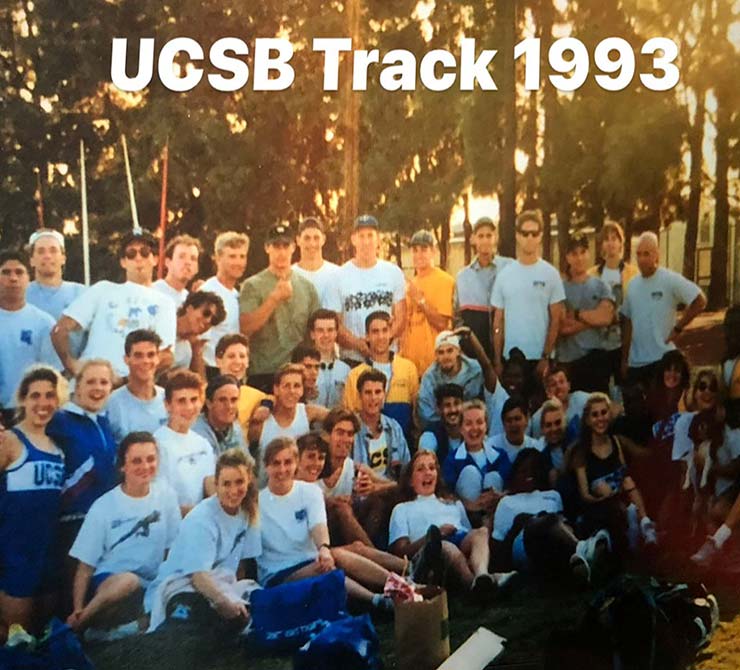 Thank you to the generous alumni who have already donated:
Women's 2022 Goal:
$50,000
Give now to participate in the giving challenge:
To make a gift via monthly payments please contact
christina.baglas@ucsb.edu
or call 805-893-5372.