HARDER STADIUM 2022 FACILITY REBRAND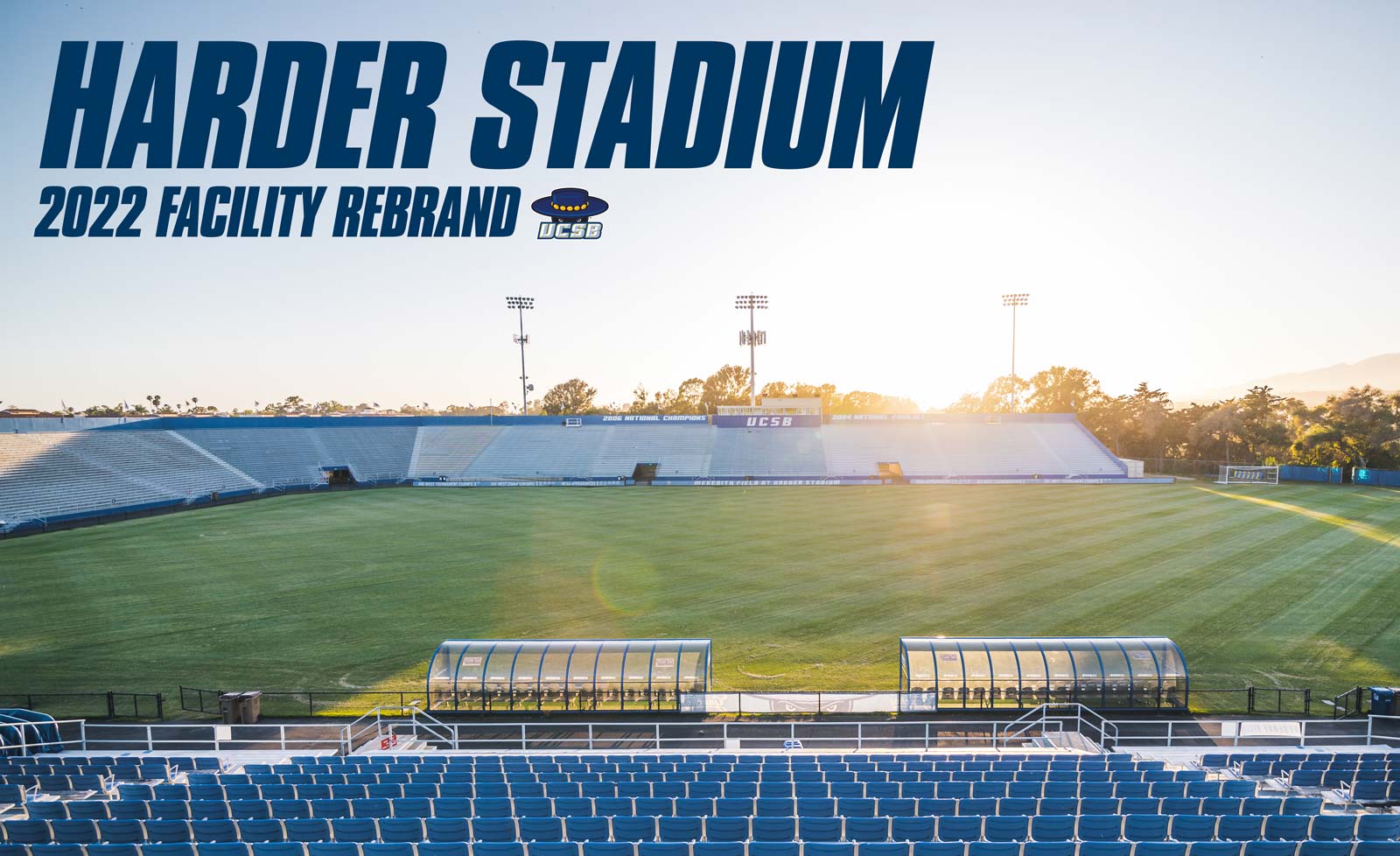 Soccer
Since reaching the NCAA Final in 2004 and winning a National Championship in 2006, Head Coach Tim Vom Steeg has sustained a Men's Soccer Program that is Nationally respected. Once again this past season Vom STeeg orchestrated a thrilling Big West Championship and appearance in the NCAA Tournament further bolstering the program's national standing.>
In 2021, Women's Soccer posted a 6-3-1 record in conference play and had three Gauchos earn Big West accolades, senior defender Emma Vanderhyden was named to the All-Big West First Team, O'Callahan Liu was an honorable mention and Alyssa O'Brien was All-Freshman.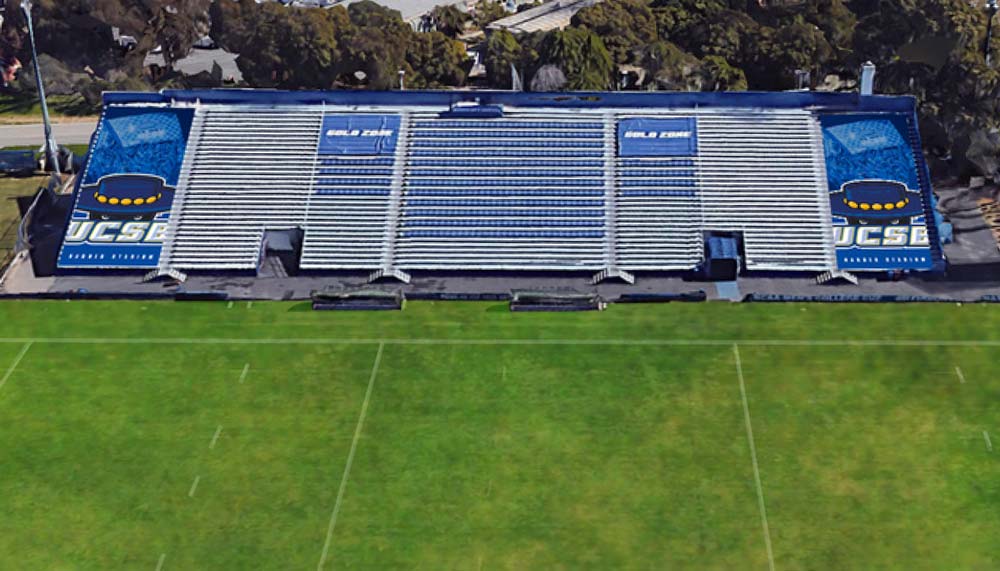 ---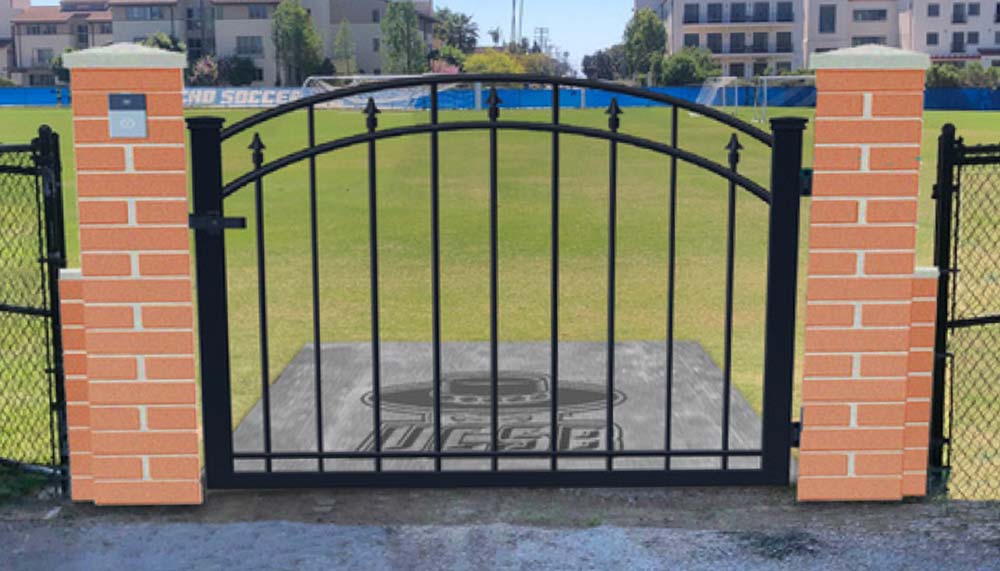 Opportunity
Over the past several years UCSB completed a number of upgrades to Harder Stadium to create a first class experience for players and fans. More than $500,00 in private donor funds were committed towards upgrade projects including a new video board, installation of a new playing surface and a practice field dedicated to the UCSB Soccer Teams.
UCSB is seeking funding to address several upgrades that need to be completed to keep Harder Stadium as the premier college soccer facility. These improvements will benefit both the UCSB Men's and Women's Soccer programs here at UCSB and help create a more entertaining fan-friendly experience.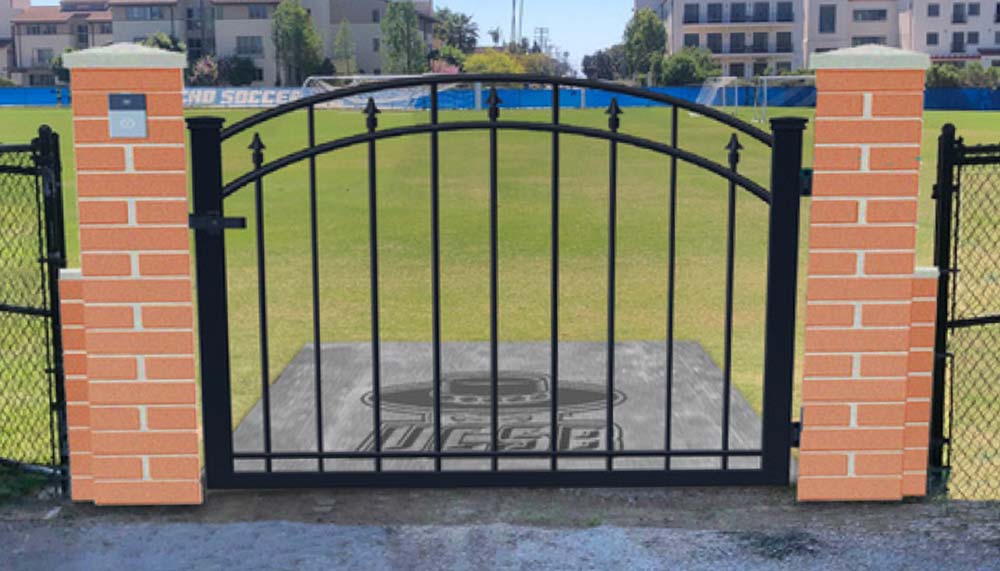 ---
Goals
The total cost of these projects is $75,000. The UCSB Athletics Department is committed to contributing $20,000 to these projects so we are seeking $55,000 in private donor funding to cover the remaining cost of a variety of facility enhancements at Harder Stadium.
These include fixing the chairback seats, improving the sound and public address system, new signage within the stadium, new signage and game schedule on the video board and at the student entrance, and a new gate at the practice field.
Our goal is to secure funding this summer so that the projects will be completed in time for the Fall 2022 Season.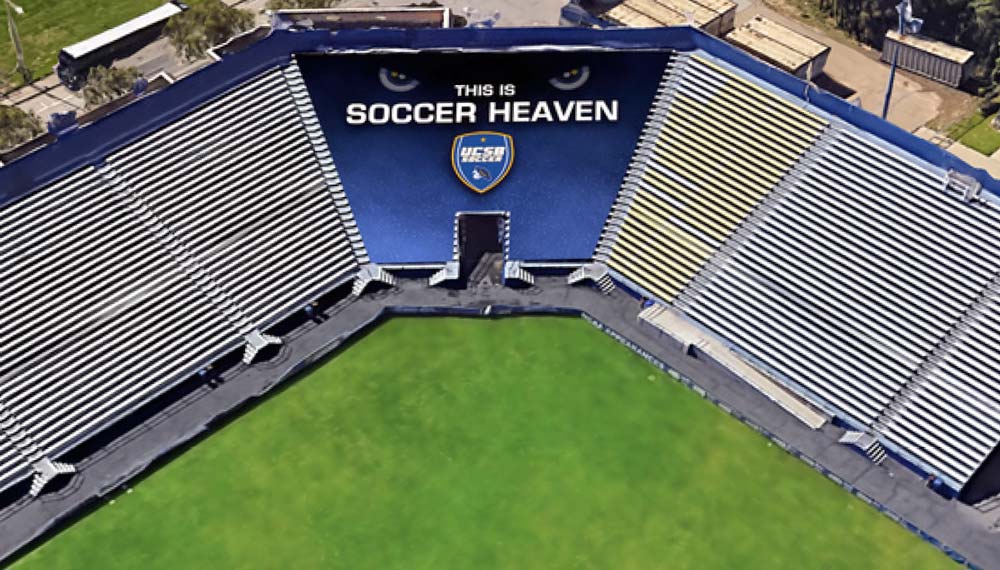 If you have any questions about the Harder Stadium Facility Rebrand you can contact Mia Weber at (805)893-4785.
Thank you to our generous donors who have already contributed to this project: