LIVING SCHOLARS
Within the Gaucho Fund is a priceless connection at the Living Scholar level, which pairs a student-athlete with a generous donor.
Living Scholars ($5,000 and above annually) have the ability to be part of the opportunity they are actually providing.
For our student-athletes donors may become a friend, a home away from home and an example to these young Gauchos that giving is important at every stage of life. Donors may want to be anonymous to the student-athlete. Either way, Living Scholars are a vital part of the success stories that our student-athletes are today and will be tomorrow as well.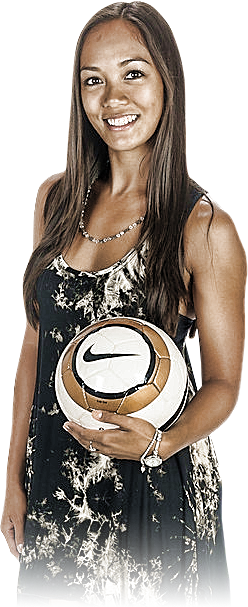 Sydney Fuertes
Senior, Pharmacology Major
2019-2020 Living Scholar Donors and Student-Athlete Pairings
| Donor Name | Student-Athlete Name | Program |
| --- | --- | --- |