MEN'S SOCCER FOREIGN TRIP
Every four years, the NCAA allows university teams such as ours to play games outside of our regular playing season. This competition must take place as part of an international trip. In past years, we have traveled to England, Ireland and Argentina. The goal is that every player is able to experience international travel and competition once during their four years at UC Santa Barbara. Due to the covid-19 pandemic, it has been seven years since we last took advantage of this opportunity. 
We are excited to have the opportunity to take our current team to Canada to compete against teams from Montreal and Ottawa this summer from June 17th to 25th. We are excited to use this trip as part of our preparation for the upcoming 2023 fall season.  
There are many challenges in traveling internationally – mostly the cost. It will cost $2450 per student athletic for this trip. We have raised $20,000 of the $75,000 we need to cover the cost for this trip. We need your support! Please consider making a gift to support our Men's Soccer Canadian Summer Trip 
Thank you for your support
Go Gauchos!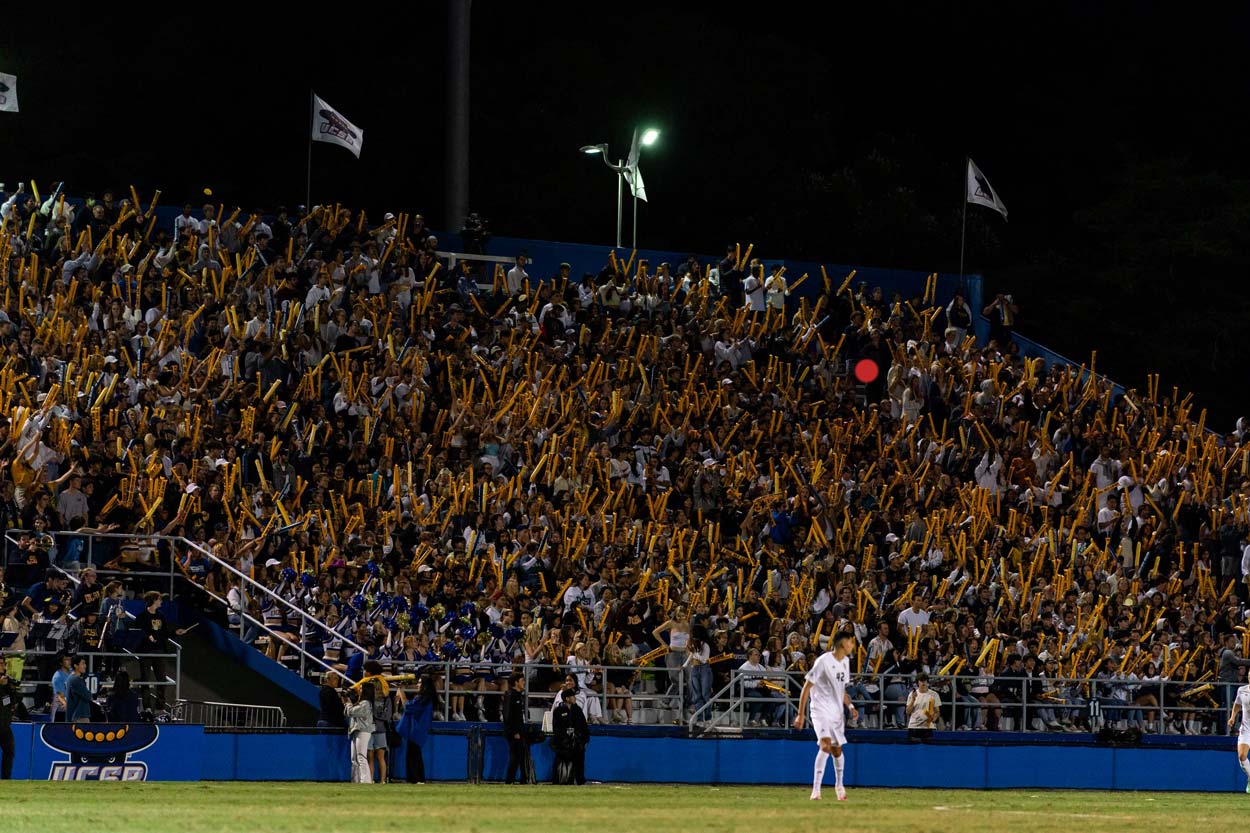 Thank you to the generous donors who have already given to the project:
GOAL:
$75,000
Give now to participate in the giving challenge:
To make a gift via monthly payments please contact
Mia Weber
at
mia.weber@ucsb.edu
or call 805-893-4785.
Please note "Men's Soccer Alumni" in the notes section on the giving form.
GIVE NOW
SHARE WITH A FRIEND