SOFTBALL ALUMNAE GIVING CHALLENGE
UCSB Women's Softball has made it a priority to upgrade their storage shed for the 2018 season.
A completely new storage shed for the softball team will directly benefit the current team and teams for years to come. The team uses the shed on a daily basis to store personal equipment bags, balls, helmets, bats, ball cart, pitching machine, and backstop pads. The current space is small, has broken floorboards, and becomes muddy when it rains. A new shed would give the team a clean, organized, and easily accessible space to store their equipment. The entire project — including removing the old shed, purchase of the new shed, and installation — will cost a total of $7,000. We hope to have all the funding in place before the softball season begins and have the shed installed sometime during the 2018 season. The team is asking that each softball alumnae member donate to this project. With 100% participation from the UCSB Softball alumnae the current team will be able to enjoy a new storage space this season!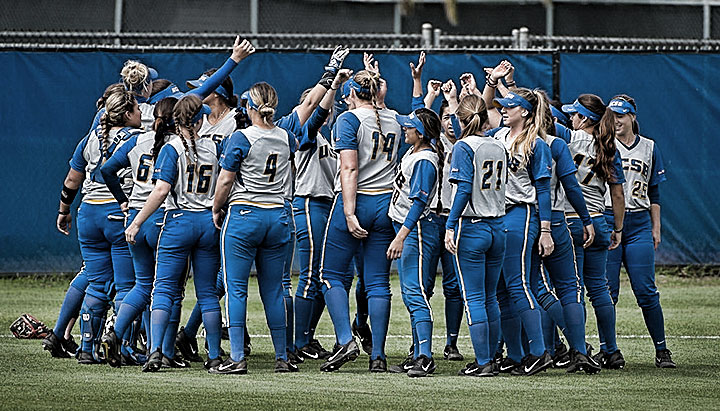 Thank you to the generous alumnae who have already donated to the project:
Priscilla Hargraves '10
Daniella Baltazar '08
Kellie Newcombe '93
In Memory of Krissy Kyriazis
Nicole Churnock '08
Christine Ramos '09
Kelsey Anderson '10
Jackie Hinojosa '17
Karen '79 & Thomas Dietz
Kristen Clark '17
Andrew & Michelle Checketts